News
2013 Training Weekend
Aug 11th, 2013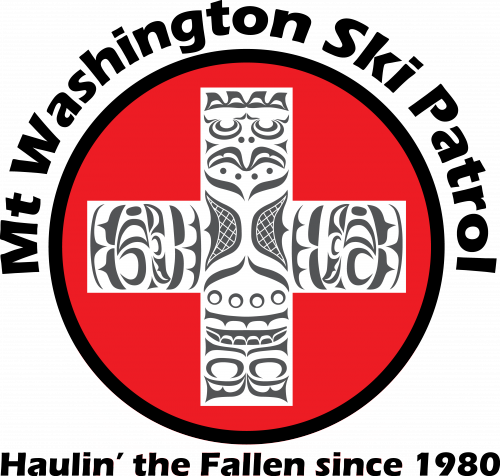 2013 Annual Training Weekend and AGM
Oct 26th and Oct 27th
At Mt Washington Alpine Lodge
07:45- 17:00 both days
Please remember to bring…
·

Your own Lunch for both days (Fat Teddys will not be open)

·

Personal coffee mug/water bottle (labeled with your name)

·

Outdoor warm and waterproof clothing for outdoor scenarios on Sunday

·

Pocket Mask

·

Knee Pads

·

Membership Dues $100

(Most Credit Union members can pay online via bill payment)

·

First Aid Certifications
Please check your certifications in your profile to make sure they are current. If you need to update your certification, take a photo and load them into your profile. Bring your certifications with you to training weekend.
Manager's Credit Lift tickets from last season - patrollers who have passes which expired at the end of last season & were issued prior to March 2013 may bring them to training & they will be exchanged for passes dated Dec 31, 2013. NO passes will be given without an expired trade & also no 2014 passes will be available at training weekend.
Members can stay at the Volley Chalet at no cost (Training Weekend only) and you will need to bring your own sleeping bag, pillow, personal items and food. There are full kitchen facilities at the Chalet. Members staying at the Chalet are expected to be respectful of evening quiet time and pitch in to do the Chalet chores. Members only at the Chalet on training weekend because of limited space and pets are not permitted in the Chalet.
There is a locker area downstairs for members only, a ski/snow board locker area for members and mail boxes for members. Lockers and mailboxes are usually shared and you will need to provide your own locks.
MWSPA apparel will be on sale at training weekend (Hawaiian Shirts, T-shirts, & Hats)
Mary MacLean is running a CPR course on Friday evening October 25th and you can contact Mary at West Coast First Aid… mary@westcoastfirstaid.ca 250 941 1215 for further information.
Other dates to be aware of…
The trainers meet on October 20th to review all the scenarios for training weekend
The trainers are also meeting December 8th to review all snow camp scenarios
Snow Camp dates are…December 12th, 14th, 15th, 18th, 21st and 22nd
Looking forward to your participation
Share This