News
TimberWest Donation
Sep 17th, 2013
The Mt Washington Ski Patrol Association is pleased to receive a $1000 donation from TimberWest Forest Corp.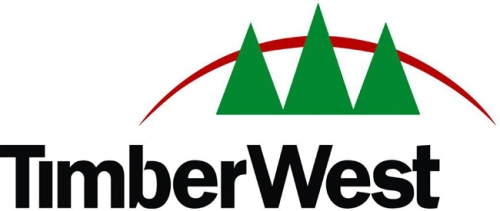 Sue Handel, Communications Manager for TimberWest, recently contacted the patrol to announce the donation of $1000. This donation will provide valuable support for the ski patrol training program.
The volunteer ski patrol will hold its annual training weekend on October 26-27th at the main lodge of the Mt Washington Alpine Resort. More than 100 returning patrollers are expected to join at least 30 first year applicants and 10 new junior patrollers at the event. The training weekend helps us meet our goal of standardizing training and qualifications for our members. It consists of two busy days of training exercises and evaluations for our members and applicants. The training is maintained by a core group of National Ski Patrol certified Instructors for the Outdoor Emergency Care first responder certification.
TimberWest's donation will help cover the expenses for training weekend and will help insure the success of the weekend.
Share This